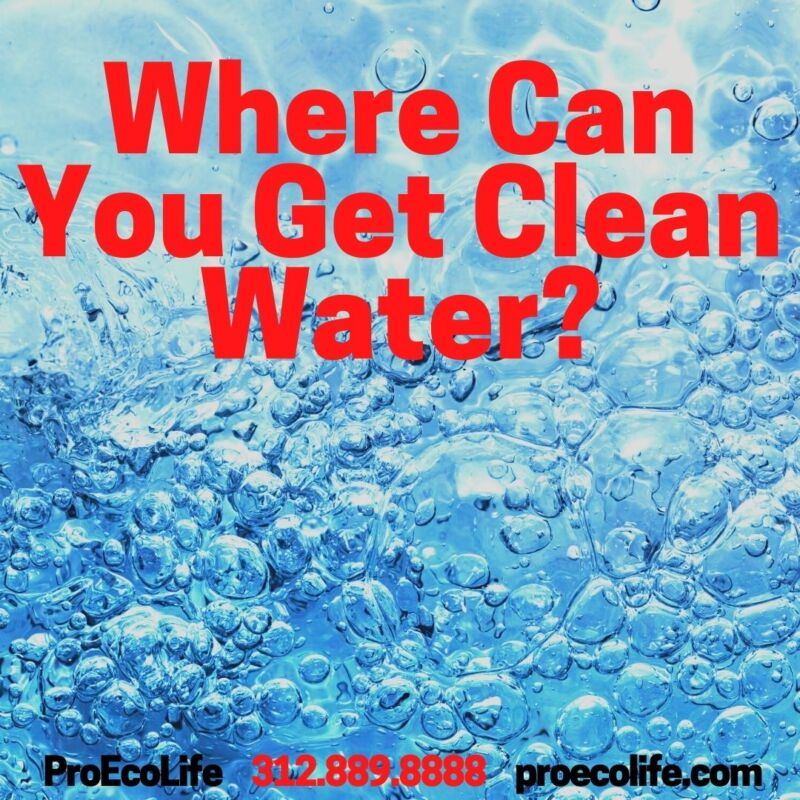 Many people have a whole-home water filtration system installed because they realize that city supplies can still contain contaminants.  Some individuals realize that to gain the health benefits of water it needs to be clean and pure to nourish and strive to make sure their home drinking and washing water is high quality.  Is it only homeowners that benefit from a water filtration system?  Where CAN you get clean water?
In a word, ANYWHERE.
That's the beauty of the ProEcoLife Pel75 water filtration system.  Our nine filter system created using the best military science research can be installed virtually anywhere.  Clean, pure water isn't only for the elite or private homes.  ProEcoLife water systems can be adapted to nearly every living and work space to produce safe water for drinking, cleaning, bathing and more.  Here are a few examples of where our systems can be found:
Houses
Apartments
Condos
Banks
Offices
Restaurants and Cafes
Public and Private Schools
Medical Centers
Fitness Clubs and Gyms
Retail Spaces
Factories
And Many More!
If you aren't sure if your unique space can accommodate a clean water system, simply speak with our ProEcoLife specialists.  Chances are that you are a simple phone call away from supplying your family, friends, staff or customers with pure, nourishing H2O!
Learn more about our filtration process HERE or contact your local water filtration experts at 312.889.8888 to find out what options are available and how you can have this pure water in your very own living space today.