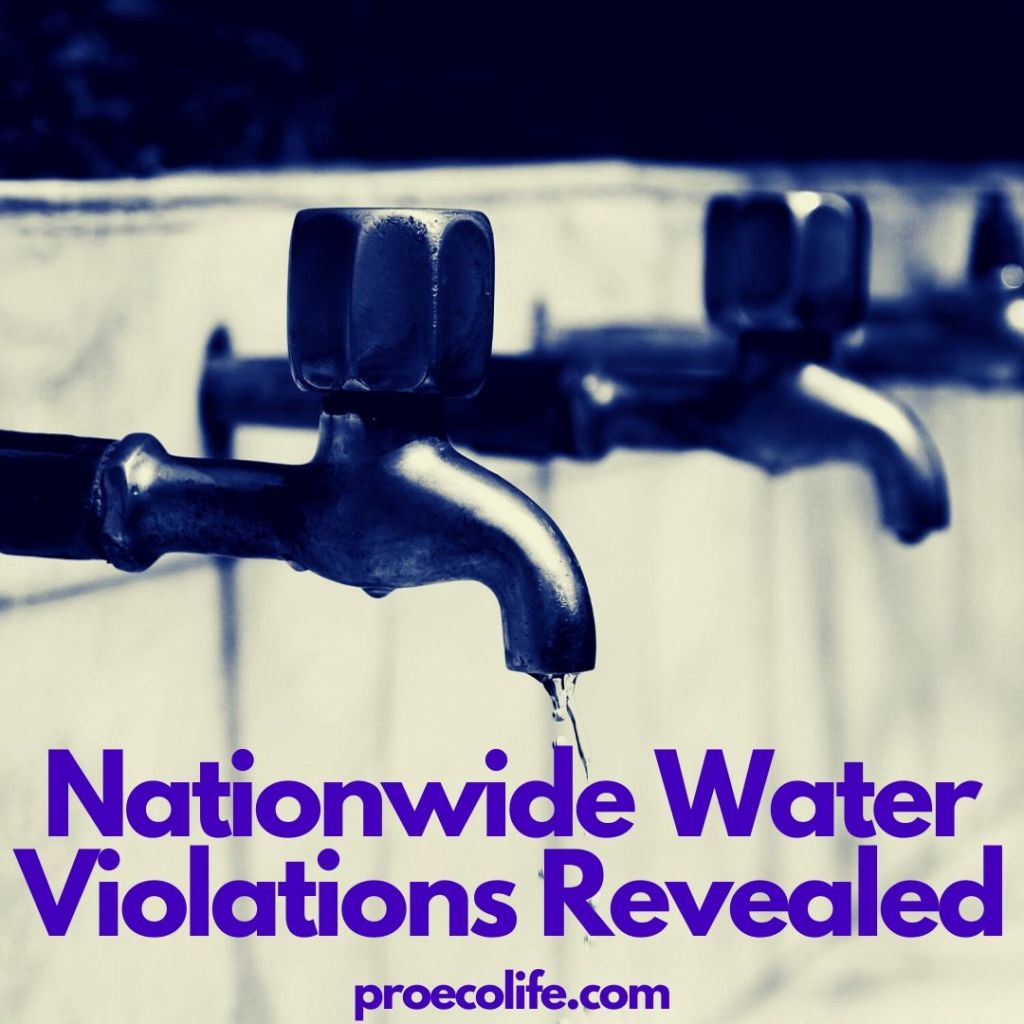 In 1974, the Safe Drinking Water Act went into effect to protect us from harmful chemicals found in our very own water supply. This law helps regulate over 100 contaminants in order to keep us healthy but it hasn't been updated in decades.
With disasters like Flint coming to light, just how can a law that hasn't been updated to reflect current exposure levels, environment and chemicals keep us safe?
A couple years ago, the NRDC conducted an in-depth analysis of United States water supplies and discovered massive violations across the board.  Some of these violations include failing to report contamination to the appropriate authorities and failing to test the water at all.  The problem may have come to the surface in Flint, Michigan but do you know how your community stacks up?
Not sure if we can supply your unique space?  Have questions about how our filtration system does what it does?  Contact
ProEcoLife

today at

312.889.8888

to speak to our amazing staff!