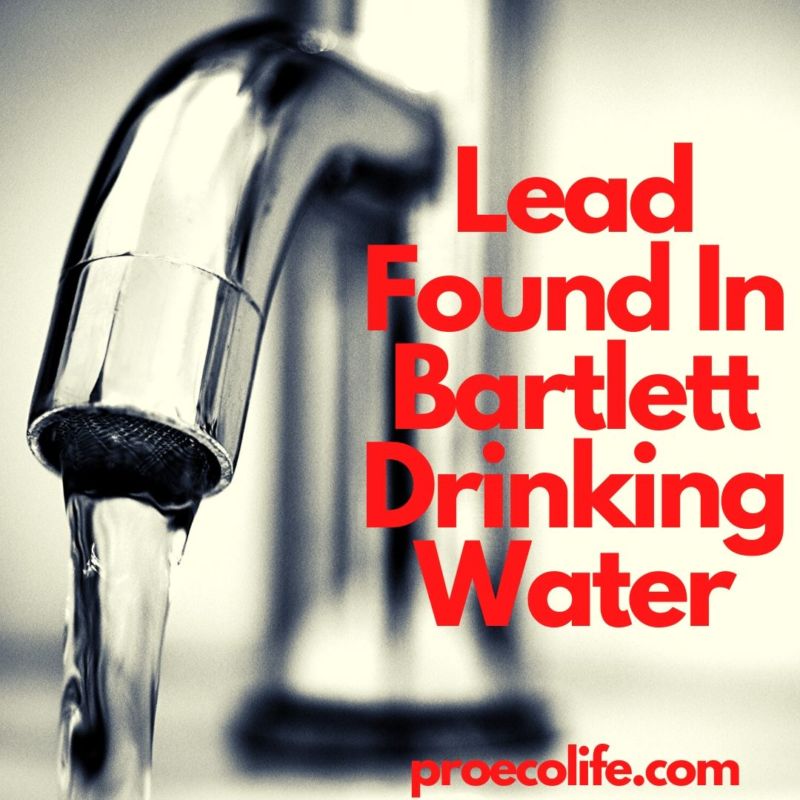 In the western Chicago suburb of Bartlett, officials found an unusually high concentration of lead in the drinking water of many homes and buildings in the community.
Lead doesn't come from water sources but can end up in tap water due to the natural corrosion of pipes over time.  Any lead plumbing not updated in structures built before the the mid-80's are likely to find traces in their water supply.  Different factors such as temperature and acidity of water and amount of wear on pipes influence the extent of lead entering water.
Officials are taking this seriously because high concentration of lead can cause significant health issues for children and pregnant women.  It has also been linked to cardiovascular issues, a decrease in kidney function and reproductive problems in average adults.
Bartlett is taking affirmative action to decrease the issue such as providing water filters to affected homes but what else should be done in such circumstances?
Not sure if we can supply your unique space?  Have questions about how our filtration system does what it does?  Contact
ProEcoLife

today at

312.889.8888

to speak to our amazing staff!