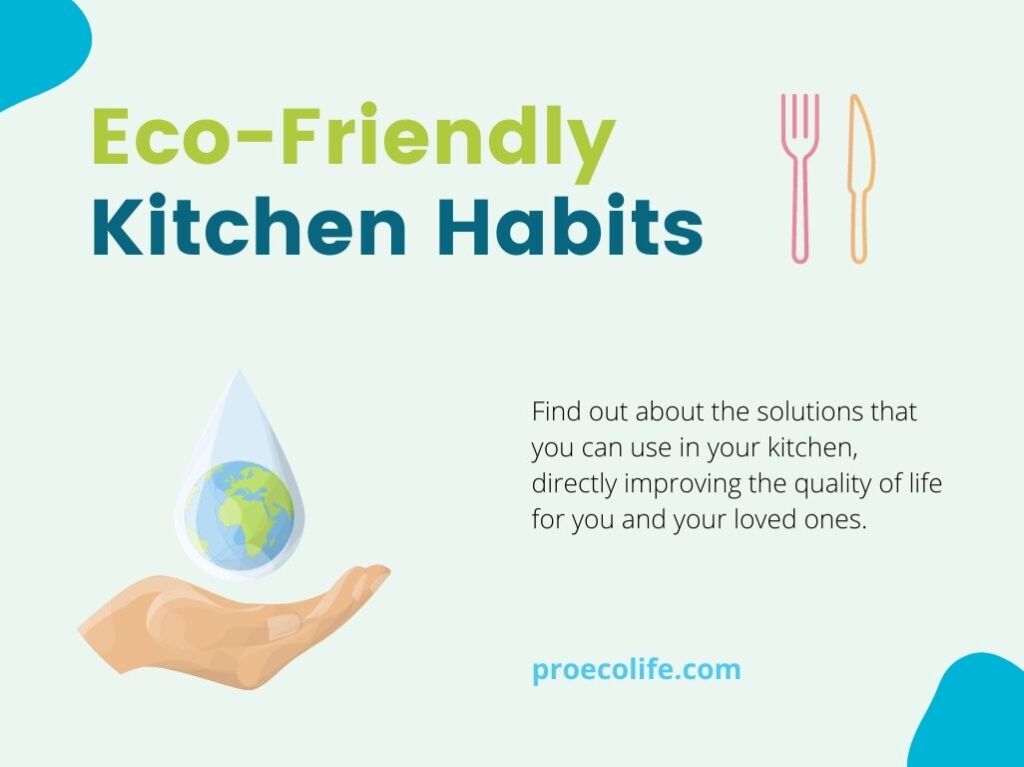 Find out about the solutions that you can use in your kitchen, directly improving the quality of life for you and your loved ones.
Eco-Friendly Kitchen Habits
Caring for the environment starts with every decision you make. This rule applies to all your daily habits, such as food preparation and daily nutrition. Eco-friendly kitchen features are based on eliminating measures that translate into an increase in the pollution of our planet, including the abandonment of disposable items, such as plastic cutlery and drinking tubes, and replacing them with metal cutlery and glass tubes.
⠀
Another eco-friendly kitchen habit is
filtered wate
r. The associated benefits are: reduced amount of waste, elimination of microplastics from the daily diet, saving expenses associated with
bottled water
, and the certainty that the water we use is fully purified and free from any harmful substances.
The PEL75 water filtration system
is dedicated to people who care about an ecological lifestyle that goes hand in hand with high quality drinking water.
⠀
Choosing the

ProEcoLifePEL75

filtration system,
you care about the environment. Find out more here.
⠀
NOT SURE IF WE CAN SUPPLY YOUR UNIQUE SPACE?  HAVE QUESTIONS ABOUT HOW OUR FILTRATION SYSTEM DOES WHAT IT DOES? CONTACT PROECOLIFE TODAY AT 312.889.8888 TO SPEAK TO OUR AMAZING TEAM.