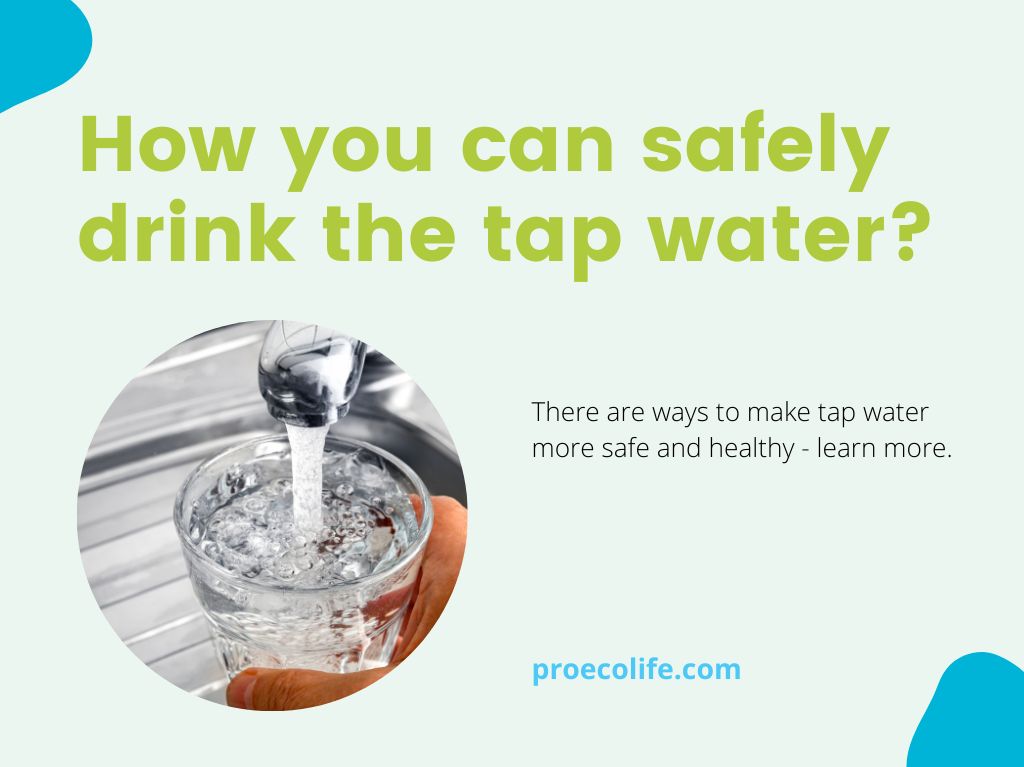 Drinking water regularly keeps us hydrated and healthy. However, many people have negative opinions about drinking water because they've heard that it can make them sick. This is because the water they drink comes from polluted sources. Thankfully, there are ways to make tap water more safe and healthy.
How you can safely drink the tap water?
Drinking tap water is nutritious and safe when using proper precautions. People use it as their primary source of hydration regardless of how many minerals it contains. Plus, some people prefer to drink bottled water because they think it's safer than tap water – although this isn't necessarily the case. However, there are ways to make tap water more safe and healthy when used properly.
Choose what is certain. The PEL75 filtration system effectively cleans water by eliminating rust and sediment, odors and chlorine, lead, bacteria and volatile organic compounds (VOCs) including pesticides and herbicides. Find out more about our offer.
⠀
Choosing the

ProEcoLifePEL75

filtration system,
you care about the environment. Find out more here.
⠀
⠀
NOT SURE IF WE CAN SUPPLY YOUR UNIQUE SPACE?  HAVE QUESTIONS ABOUT HOW OUR FILTRATION SYSTEM DOES WHAT IT DOES? CONTACT PROECOLIFE TODAY AT 312.889.8888 TO SPEAK TO OUR AMAZING TEAM.