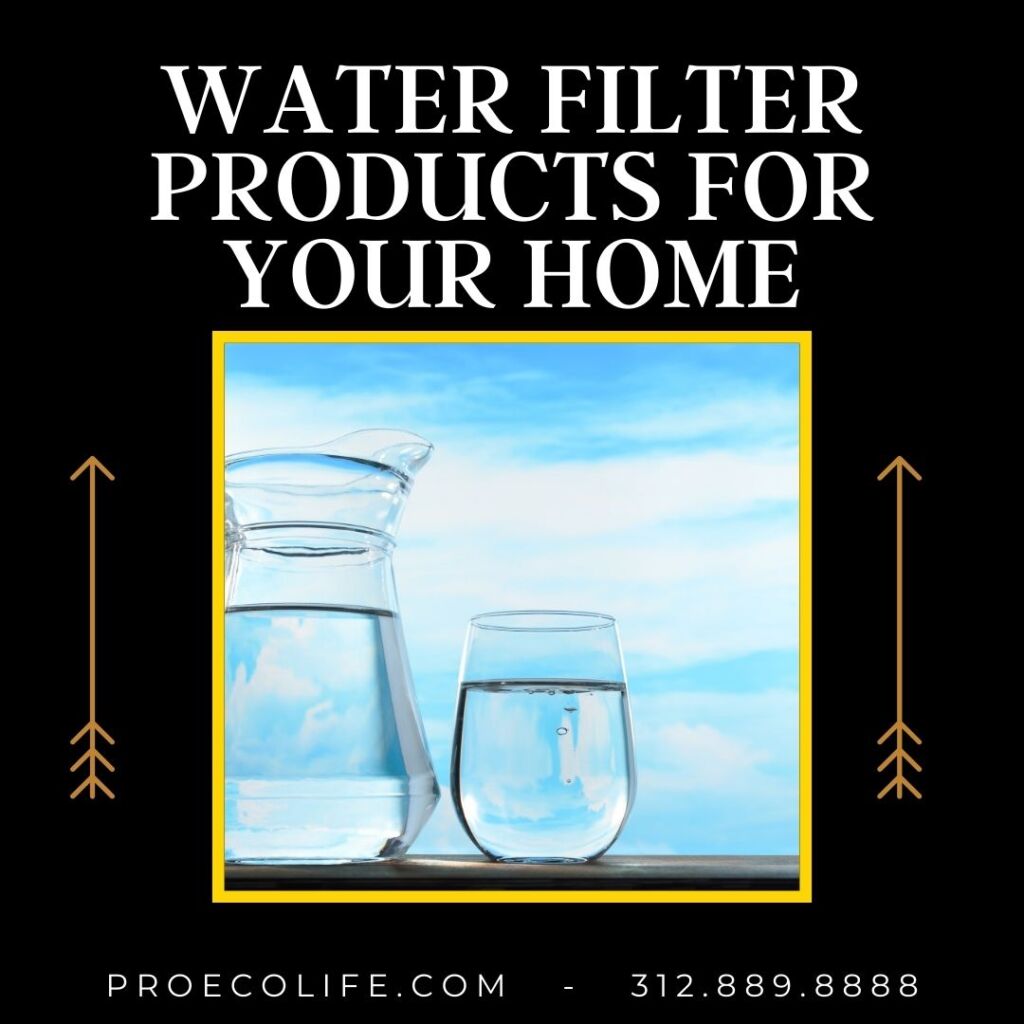 Whether you need a fantastic gift for someone on your Christmas list or you simply need to improve the water in your own home, ProEcoLife water filter products may be just what you're looking for!
With several products available right now for residential and commercial use, you can finally have the clean water you and your loved ones deserve.  From how you prepare food and cook it to how clean your laundry truly is, the water swirling through your home's supply might not be the best quality.  Installing water filter features will not only keep the water free of contaminants but ideal for nearly every application.  Take a look at some of the products ProEcoLife has to offer…
Pel75 Water Filtration System – Called the "under sink", the Pel75 not only purifies your water but energizes and remineralizes it so you get nothing but clear, clean and great tasting water.  Using a 9 step filtration process, this is one of the most effective reverse osmosis systems available today.
Shower Water Filter System – A compact, efficient product to protect your hair and skin, it eliminates hard contaminants, like chlorine, so your hair and skin are softer and actually clean.  You will find that bathing actually takes less time with clean water because products can truly lather and reach optimal efficiency to eliminate germs and bacteria without damaging your hair and skin.
Water Softener – These systems remove odors and hard minerals, such as magnesium and calcium, and replace them with sodium and potassium.  Replacing elements like this is called ion exchange.  You may not realize it but having soft water actually creates so many benefits for your home.  It keeps your laundry from becoming dull and reduces harmful buildup, making cleaning sinks, tubs and tile so much easier.
Whole House Big Blue – Just as the name implies, this system is truly for your entire home or business.  It consists of large housing that contains various filters that can be removed or added to based on what you are trying to eliminate.  A lot of water is capable of flowing through this housing so it can be used for so many different applications.  Specialty filters include sediment filter, carbon filter, filters with ion-exchange resin or arsenic-reducers.
Filters – Part of what makes the Pel75 work so well is the state-of-the-art filtration process.  With the Whole House system, you can actually add more filters depending on what you would like to remove from your water.  Some of the filters we carry are Infra-Red, Mineral, Alkaline, Shungite, Chlorine and Carbon.  Whether you need a replacement or simply want to increase protection, be sure to ask our ProEcoLife specialists about the types of filters we carry and what would work best for your needs.
Bathing, house cleaning, laundry, cooking, drinking water for family and pets – we use water for nearly everything.  Isn't it time the water you use is safe and pure, not just maintain optimal health, but to increase efficiency and function in your daily life, products and processes.  Whether for you or a Christmas present for those you hold dear, nothing beats giving the gift of pure water!
Contact our specialists today at 312.889.8888 to find out more about our line of ProEcoLife Water Filter Products!