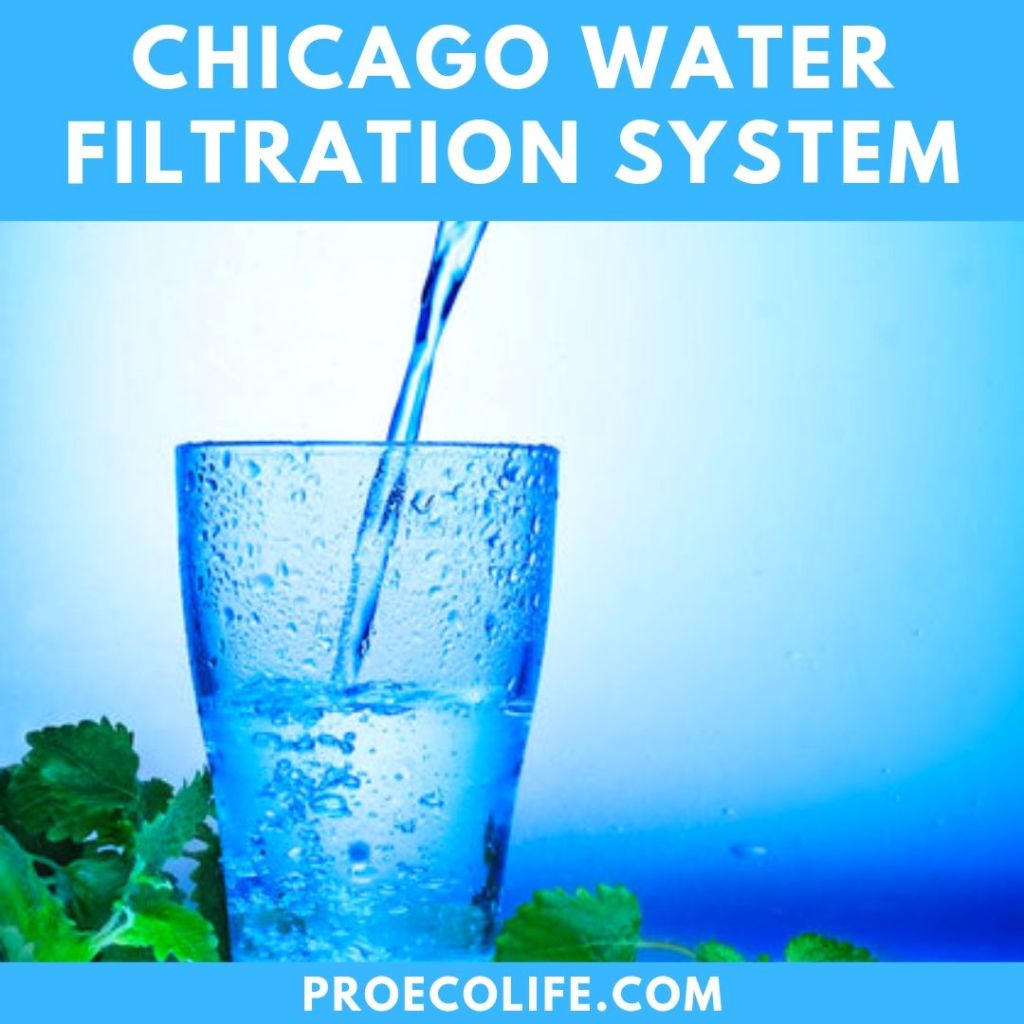 It started as a dream.
The purest water to feed our bodies and promote healthier living.  Polish athlete, Karol Dolega, believed that with current technology and awareness, we should be able to drink a water that had bacteria and harmful additives completely filtered out.  With a lot of hard work and perseverance, Karol founded ProEcoLife and launched the innovative Pel75 water filtration system.
For nearly a decade, ProEcoLife has been offering the world an alternative to the contaminated water we consume everyday.  Water on our planet has been recycling itself for millions of years meaning we are drinking water that was inside of dinosaurs.  Throughout the ages, Earth's water supply has seen it all but we shouldn't have to sustain our lives on natural or man-made contaminants.  With a sophisticated 9 filter system, you can now enjoy some of the cleanest water the world has ever seen in your own home or office.
ProEcoLife water filtration systems can accommodate a variety of industries and spaces, such as:
Houses
Apartments
Condos
Offices and Professional Buildings
Retail Space
Medical and Healthcare Facilities
Schools and Universities
Fitness Clubs and Gyms
Restaurants and Cafes
Government Buildings
And So Much More!
Water free of pollutants is vital for sterile environments, facilities that handle food  or places where many different people gather and could potentially spread illness.  Our bodies are complex machines that need hydration and minerals to sustain a strong and healthy lifestyle.  A water full of minerals can only increase our metabolism, regeneration and fortify a better quality of life.  Are you ready to taste the difference our Chicago water filter system provides?
Not sure if we can supply your unique space?  Have questions about how our filtration system does what it does?  Contact
ProEcoLife

today at

312.889.8888

to speak to our amazing staff!