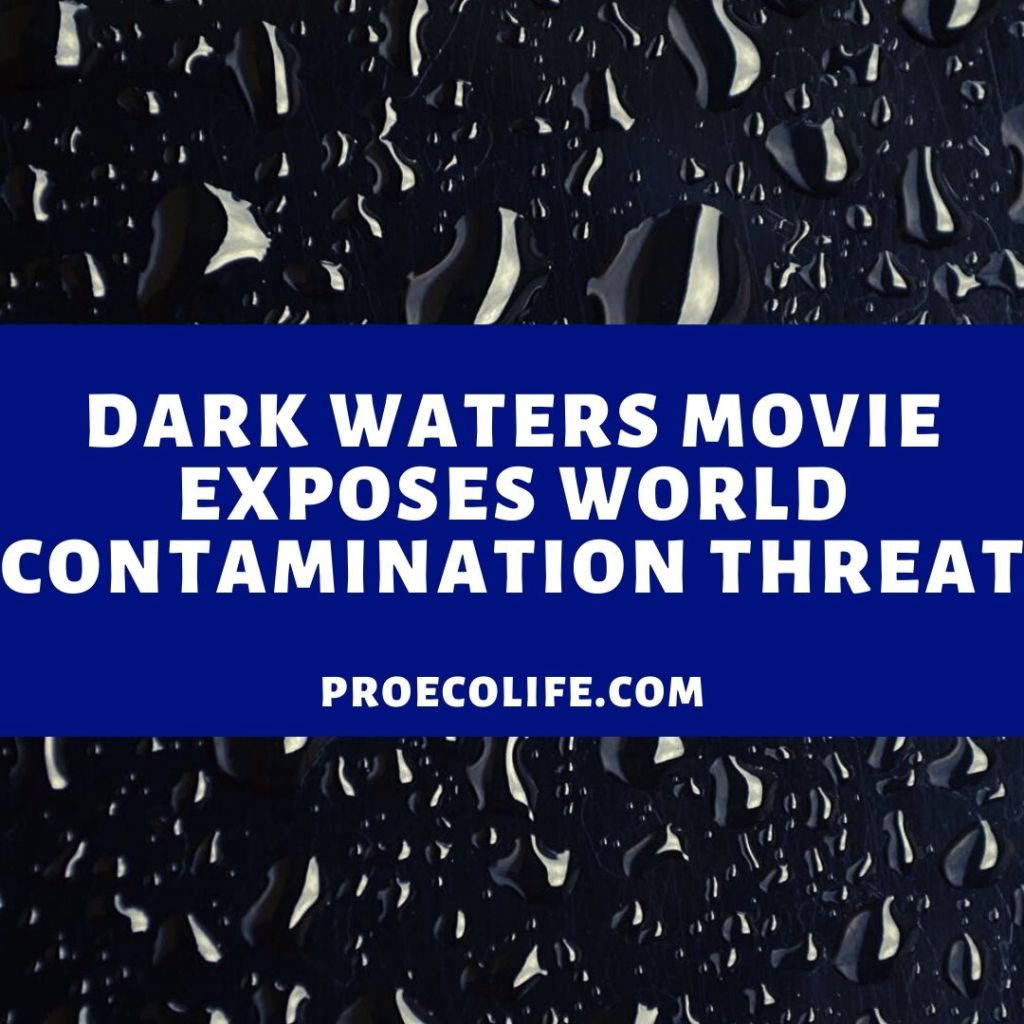 The movie, Dark Waters, starring Mark Ruffalo shed light on how the DuPont factory dumped 1.7 million pounds of dangerous chemicals into the environment for over 50 years.
While that case was settled and new light shed on how harmful PFAS are, it has opened the Pandora's Box on a worldwide catastrophe.  PFAS, known as the most dangerous type of pollutant active today, have been found in every continent of the world, lurking in our soil, air and, yes, the very water we drink.  While the DuPont version of PFAS have been banned, there are over 4,700 different types still being produced globally in high concentrations.
Causing cancer, devastation to our bodily systems and the ecosystem we live in, it seems Dark Waters has shown us that the DuPont case was only the tip of a very formidable iceberg.
Not sure if we can supply your unique space?  Have questions about how our filtration system does what it does?  Contact
ProEcoLife

today at

312.889.8888

to speak to our amazing staff!